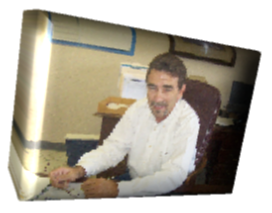 This team at Maverick has over 50 combined years of service to the HVACR industry.
Tom Large,
The owner, CEO, and
Proprietor of Maverick Enterprises If he didn't approve it, well it just didn't happen.
Kevin Forster
The Vice President of Inside Operations.
If it happened, then Kevin made it happen.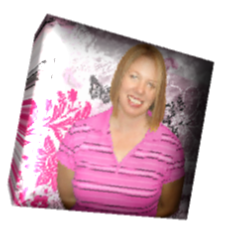 Melissa Kelley,
If Kevin made it happen, then Melissa received and paid for it.
The Crew,
The real backbone of the company if it happened, then these people did the work to make it happen.
Hat's off to everyone at Maverick, for a successful
and strong company.
This page was approved by Tom, Kevin made it happen, and paid for by Melissa
Mike Monk,
Head of warehouse operations
The go to guy for anything built